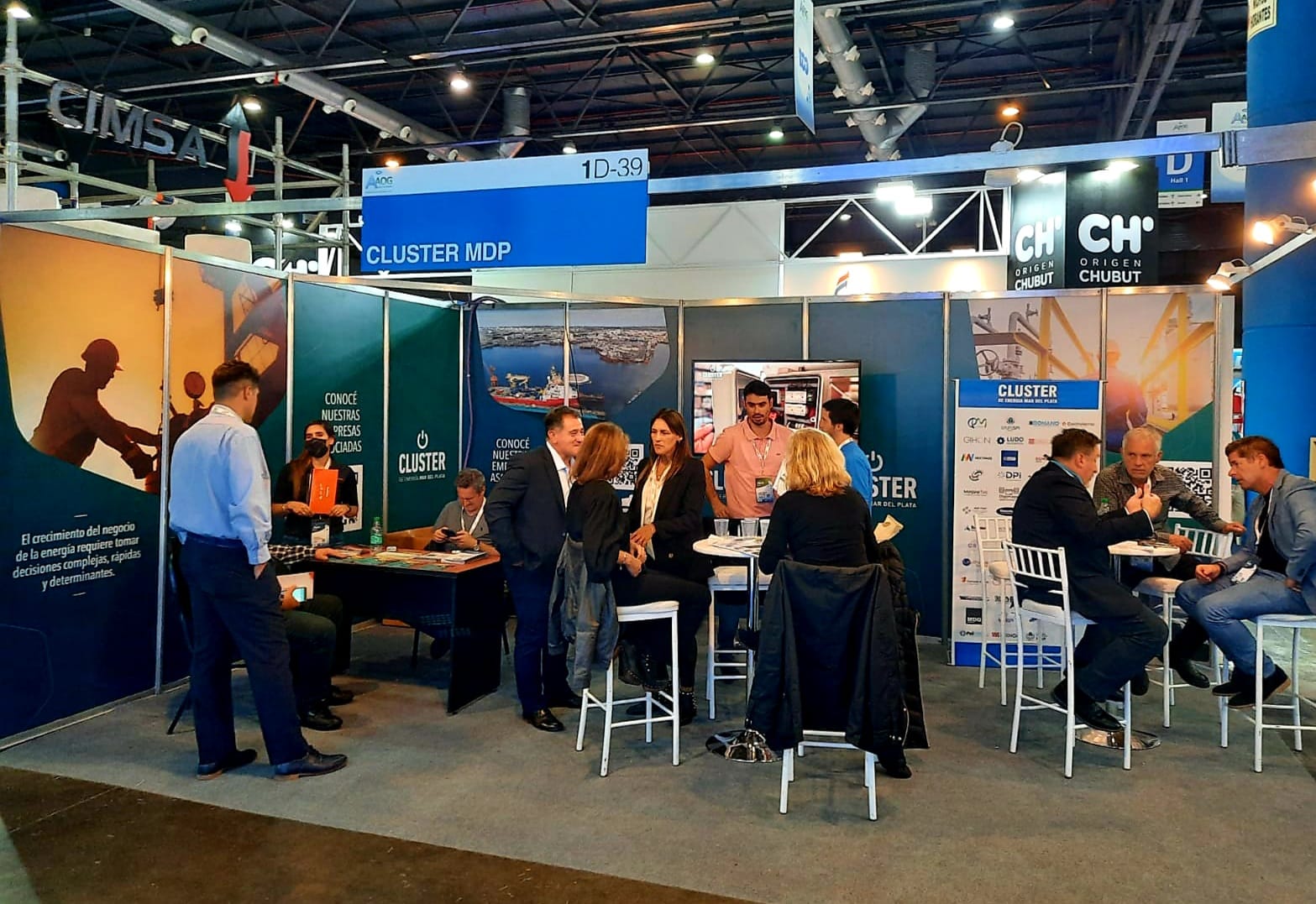 We were present in the Argentina Oil & Gas Expo
We were present at the important international Oil and Gas exhibition that took place in CABA with a strong impact on the sector. The main speakers talked about the continuity and turbulency of the energy world, volumes, prices, and trends.
Remolcadores Mar del Plata accompanies these kinds of actions that enable development and work at the city.